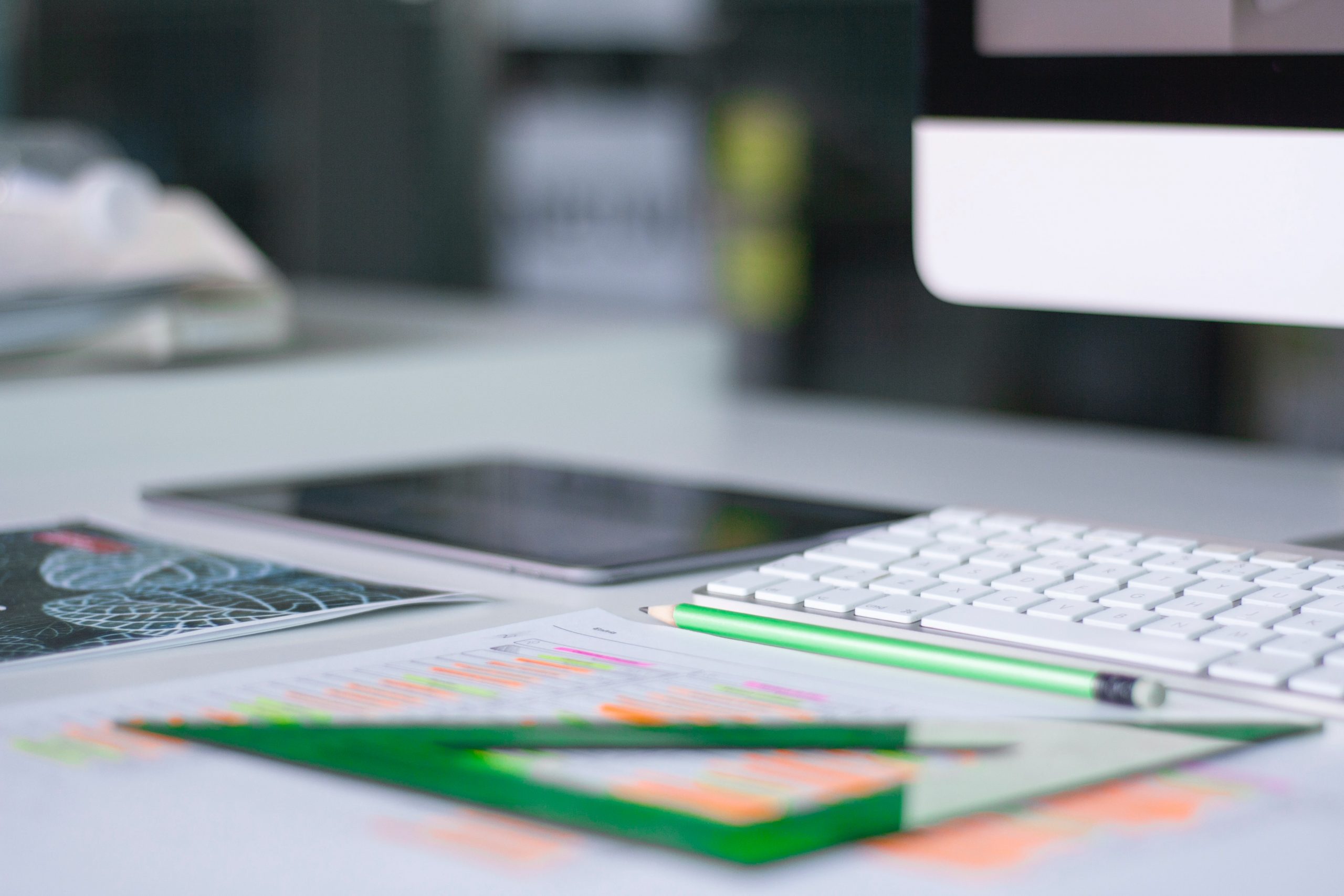 Technology, Consulting, Solutions, Product Engineering, Professional & Managed Services and Offshoring Services
Provisioning Information Technology
Learn More
Several success stories - Greenfield implementations, building and providing ODC solutions in a rapid and 100% transparent manner. Involved in design and delivery of Telecom BSS, Healthcare and AI/Data Analytics Solutions
Innovative "Clear Glass Engagement" (CGE)
Learn More
Successfully setup ODC for several customers in less than 40 hours in Telecom , Healthcare domain and BPM/BI and AI driven Business Solutions
We have consistently proved that "just 40 hour's to start offshore technology center and solutions"
Learn More
Passionately delivering quality solutions across multiple geographic locations.
Delivering Value Through Innovation
Learn More
Who We Are
Novelty-Data is a Technology solutions company specialized in Application modernization, Technology Consulting, Product Engineering, Design, Development, Validation/Verification. We are pioneers and have a proven track record in building Offshore Development Centers (ODC) engagements.
The Novelty-Data team has been actively engaged in end-to-end Information Technology Project/Product Development & Engineering services across various verticals/domains –Telecom, VLSI, Embedded Systems, Healthcare, Manufacturing, Legal and IT Infrastructure.
Novelty-Data and collaboration with its partner ecosystem have been instrumental in partnering with its clients to create a transparent, value-based relationship, leveraging the extensive experience of its team to provide innovative solutions in a wide range of technology domains. Novelty-Data's professional services vertical is part of a partner company's incubation centre which is an ISO 9001 Certified Company with several Fortune 1000 customers.
The Novelty-Data team has passionately designed, established, and practicing an innovative engagement model "Clear Glass Engagement Model." As part of Clear Glass Engagement, we have several success stories of building and providing ODC solutions in a rapid and 100% transparent manner.
Headquartered in Bangalore (India), with a development center at Hyderabad (India), an incubation center in Denver (United States of America) and a nearshore office in London (UK.
Our Mission
To provide a transparent , quality and cost-effective IT services  to our customers
Our Values
Trustworthy
Taking unceasing care in looking after the interests of external and internal customers to ensure their needs and expectations are met or exceeded.
Innovative
Quality and ability to go beyond the set way of doing things and finding new ways of delivering projects and products. Do this without losing the focus to deliver on time, budget and quality.
Agility
Work effectively in situations involving uncertainty or lack of information and respond flexibly to change. Utilize information smartly for  appropriate business decisions.
Collaborative
Develops and maintains productive and effective working relationships within own team and with other internal and external colleagues.
Our Services Offering
Technology Professional & Managed Services
Our software engineers, quality engineers and product engineering team comes with extensive experience in custom software development, mobile application development, business process improvement /automation , systems development and V&V activities.  We specialize in multiple stacks and systems integration
Offshore (ODC) & Nearshore (NDC) Solutions
We have expertise in building ODC / NDC engagements to provide highly effective solutions to  Information Technology companies, R&D product companies , HealthCare solution providers. Our team is fully equipped to  World-Class solutions to Manufacturing companies,  E-Commerce providers, Educational providers and Automation companies.
Talent Management Solutions
Our talent management solutions are built to provide services such as "Recruitment and talent acquisition solutions" and "Contract to hire solutions", "Rapid enablement", "Performance management solutions", "Employee engagement solutions", "Talent assessment solutions" . All these through our innovative "Clear Glass Engagement".
End-to-End Custom Solutioning Company
End-to-End Information Technology Solutioning
With proven track record of providing World-Class technology solutions in the area Web-Applications, BPM, Android & iOS,  Big-Data Analytics and Business Intelligence solutions.
R & D Product Companies
We have setup a World-Class R&D centers for the customers in the US, UK and India using BOT and Clear Glass Engagement (CGE) Model. Our CGE provides complete transparency including 100% IP protection and no-competitor engagement clauses.
End-to-End Information Technology Solutioning
Provisioning of high quality technical resources to designing of enterprise mobility solutions  / web solutions that best meet the demands of the enterprises to be on top of competitive market.
Why Choose Us - Our Case Studies
Setup a dedicated ODC for the design, development and implementation of hardware verification and software development services on BOT and Clear-Glass Engagement model for 3+ Years. Delivered a high quality full stack firmware and verification services for innovative 5G solutions.
BluWireless Technologies
, A dedicated ODC
Team Novelty-Data played a crucial role in shaping DabKick product, a real-time entertainment platform that combines live video experiences with patented media sharing technologies. A team of mobile app developers in India worked closely with the DabKick product architects to deliver a high quality product.
DabKick
, R&D and Offshore Delivery
Team Novelty-Data joined hands in the innovation at Xurmo Technologies. Team played a crucial role in delivering PS and MS, utilizing the features of Xurmo Big-Data Analytics , AI and ML capabilities. Team has been enabled in a rapid fashion to achieve critical milestones with full compliance to scope and cost.
Xurmo Technologies
, Partner PS and MS
A multi-year term engagement and partnered with Prakat Solutions to bring in high quality technology solutions, application modernization, green-field implementation, IT enablement for customers in verticals such as Health-Care, Financial Services, Engineering Services and manufacturing.

Prakat Solutions
, Technology Partner
As a technology resourcing partner, Team NDS is currently engaged to provide high quality engineering talent in multiple technology stacks and framework. Our team comprising of PMO, human resource and delivery team is constantly striving to hard delivery to exceed the expectations of the client needs.

RoboSoft Technologies
, Technology Talent Partner
Established CIO and CTO as model service to provide cost effective consulting services to achieve operational excellence to the manufacturing industry. The Novelty-Data team have passionately designed, established an innovative engagement model to benefit a highly competitive manufacturing segment.

VeeVee Controls
, CIO and CTO as a Service
Our recent past achievements
Teleconsultation App in Just 7 working days.
We just needed  7 working days to deliver a full fledged "Teleconsulation App" to one of our client. A full-fledged application is designed, developed and delivered to UAT ". Team worked relentlessly through several nights to achieve this milestone.
We have successfully integrated Video API (Vonage Video API (formerly TokBox OpenTok) to achieve rich customer experiences through interactive live video calls. The solution works seamlessly on any mobile, web, or desktop application, and is built on the WebRTC industry standard.
Enhance database performance with Redis
For one of our program, we have implemented the "Redis DB in parallel with RDBMS" to improve the performance of data-access.  In this case study, both RDBMS and Redis works together to achieve the desired speed.
Redis cache stores data in the form of key-value pairs in an in-memory format. This means that Redis stores data in the primary memory (RAM) which enable for very fast read and write speeds as compared to RDBMS. By storing data in-memory, Redis can do away with seek time delays.
Recruitment Drive resulting in a dozen selections
We had successfully conducted recruitment drive to identify the talent in the areas of REACT js ( 3-5 years), React native (3-5 years), DBA with Mongo dB knowledge ( 4years), Python developer with Aws, docker , kubernates knowledge, Android /iOS developers(2-5years), .net with MVC knowledge (3+ years), Node.js (3-5 years), , Angular developers ( versions 6,7,8,9,10) – 3+ years, java professionals.
Our drive resulted in shortlisting of more than a dozen highly skilled software professionals.
Tell us about your project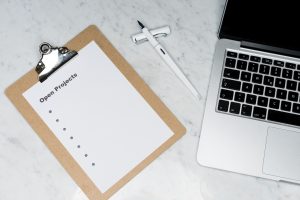 Let's discuss your project and find out what we can do to provide value.