Careers
Novelty-Data Solutions is one of the fast-growing technology companies. Our belief is, "Employee motivation is an imperative component of a healthy and productive workplace; we go all round to ensure our employees are respected, valued, assisted, satisfied and motivated."
"Ability is what you're capable of doing. Motivation determines what you do. Attitude determines how well you do it." – Lou Holtz
Novelty-Data team is the name of a collection of individuals who believe in excellence. We specialize in hiring people who have the drive to succeed and implement the discipline required. We focus on nurturing our team and providing our team an environment that is conducive to creative thought. We focus on eliminating stress and pressure so our team can think clearly and creatively.
Welcome to the World of "Team Novelty-Data".
Why employee matters the most?
We care our employees and our clients' business as our business. We think and act like business partners, not academic advisors. We share our clients' aspirations, work to understand their reality, and align our incentives with their objectives — so they know we're in this together.
Personal impact, mentoring, and teamwork are just a few of the benefits of building a career at Novelty-Data.
We truly believe in "What the Experts Say"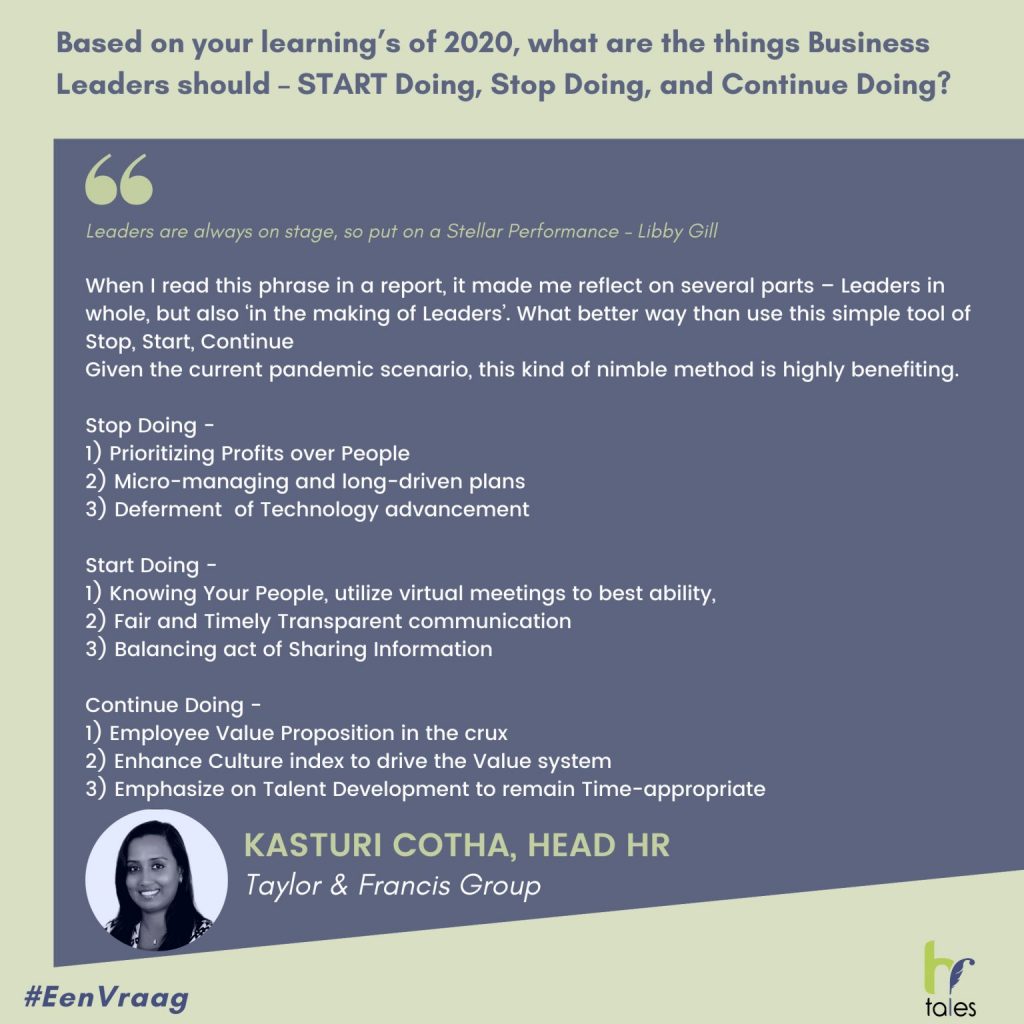 Welcome to the World of Opportunities and Join Novelty-Data's Team for a Great Career, Fun and Learning.
Tell us about your project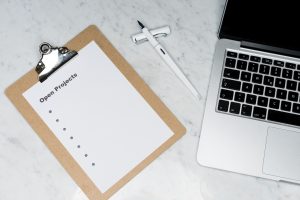 Let's discuss your project and find out what we can do to provide value.