industries
Travel and Aviation
Consulting
Study popular tourism destinations and improve your sales skills to successfully advise your clients on the best travel options.
Business Services
Consulting
We consider all the drivers of change – from the ground up and we'll motivate and support you to make the change.
Consumer Products
Consulting
Design repeatable growth models and innovation pipelines that generate new products with higher potential and lower risks of failure.
Financial Services
Consulting
We work buy-side and sell-side and give our clients hard-hitting and objective answers and focus hard on the best opportunities.
Energy and Environment
Consulting
We work across all the major construction geographies and end sectors, meaning we understand the underlying drivers in construction markets.
Surface Transport &
Logistics Consulting
Scheduled transport operations, from broad market trends and strategy to the development of integrated commercial strategies.
testimonials
BluWireless Technologies
A dedicated ODC
Setup a dedicated ODC for the design, development and implementation of hardware verification and software development services on BOT and Clear-Glass Engagement model for 3+ Years. Delivered a high quality full stack firmware and verification services for innovative 5G solutions.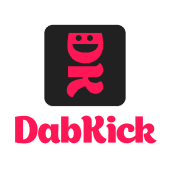 DabKick
R&D and Offshore Delivery
Team Novelty-Data played a crucial role in shaping DabKick product, a real-time entertainment platform that combines live video experiences with patented media sharing technologies. A team of mobile app developers in India worked closely with the DabKick product architects to deliver a high quality product.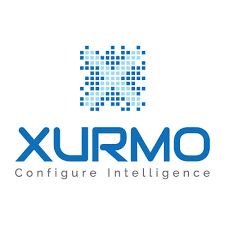 Xurmo Technologies
Partner PS and MS
Team Novelty-Data joined hands in the innovation at Xurmo Technologies. Team played a crucial role in delivering PS and MS, utilizing the features of Xurmo Big-Data Analytics , AI and ML capabilities. Team has been enabled in a rapid fashion to achieve critical milestones with full compliance to scope and cost.
Prakat Solutions
Technology Partner
A multi-year term engagement and partnered with Prakat Solutions to bring in high quality technology solutions, application modernization, green-field implementation, IT enablement for customers in verticals such as Health-Care, Financial Services, Engineering Services and manufacturing.
RoboSoft Technologies
Technology Talent Partner
As a technology resourcing partner, Team NDS is currently engaged to provide high quality engineering talent in multiple technology stacks and framework. Our team comprising of PMO, human resource and delivery team is constantly striving to hard delivery to exceed the expectations of the client needs.

VeeVee Controls
CIO and CTO as a Service
Established CIO and CTO as model service to provide cost effective consulting services to achieve operational excellence to the manufacturing industry. The Novelty-Data team have passionately designed, established an innovative engagement model to benefit a highly competitive manufacturing segment.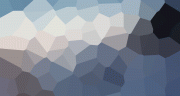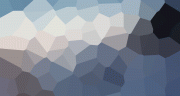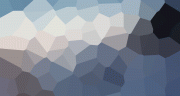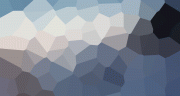 Would you like to speak to one of our financial advisers over the phone? Just submit your details and we'll be in touch shortly. You can also email us if you would prefer.
[contact-form-7 404 "Not Found"]
United Kingdom
14 Tottenham Road, N1 4EP, London, United Kingdom
Germany
148 Commercity Isola Road, M1 R43 Berlin, Germany
Spain
10 Via Della Consordia Road, S3 7ME Madrid, Spain
Head Quarter
14 Mao Road, N1 4EP, Los Angelos, USA
United States
148 Commercity Isola Road, M1 R43 New York, USA
Sales Office
10 Via Della Consordia Road, S3 7ME Miami, USA